Zotero is a free, powerful, easy-to-use research tool that helps you gather, organize, and analyze citations and sources such as pdfs and websites, and then share the results of your research. This personal library of sources can work with your word processing tool to format a paper in your choice of style.
How to Get Started:
Zotero Account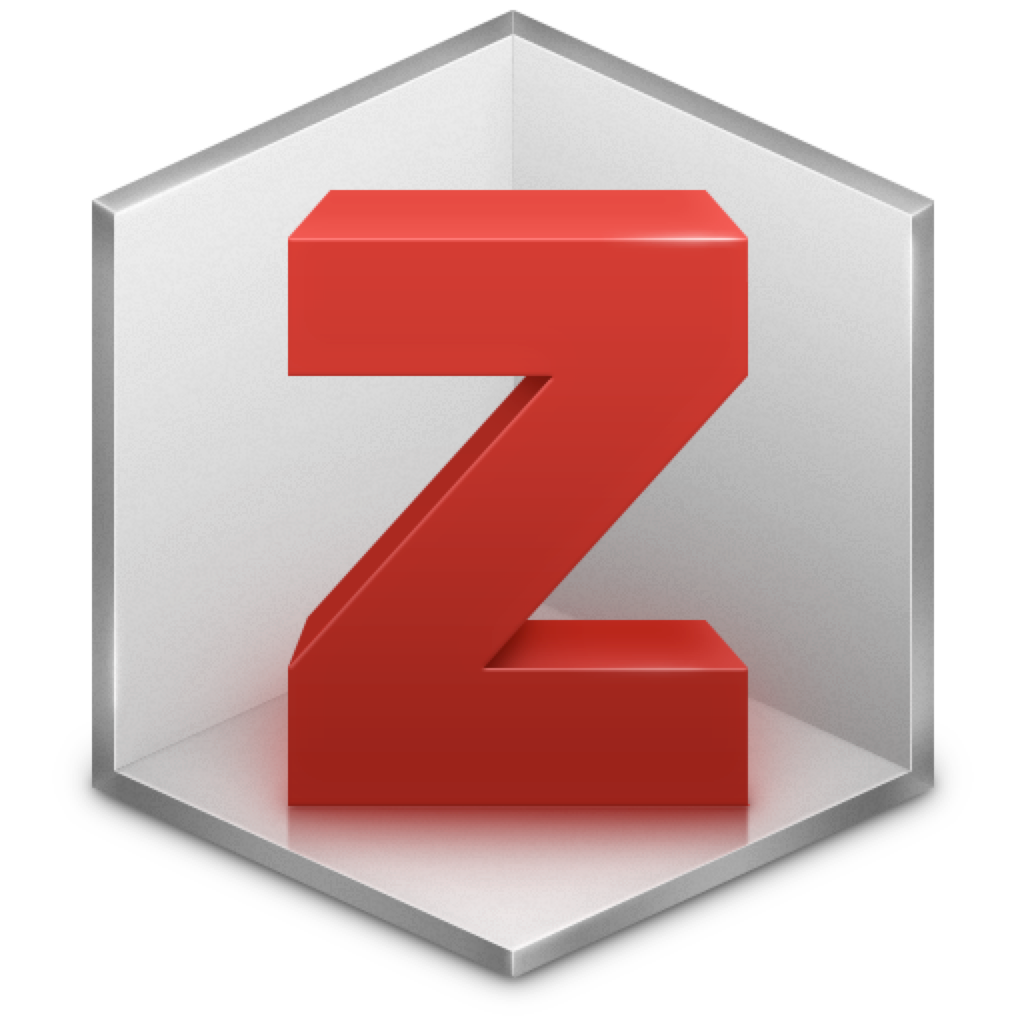 Download
Use Google Chrome or Firefox browser

Go to the Zotero Download page

The site will automatically detect your operating system (Win, Mac, Linux*) and browser.

Note: Zotero DOES NOT work with Chromebooks or Office 365

Download Zotero 5.0 and browser Connector
Installation of Zotero
Close any Microsoft Office programs (e.g. Word)

Open the downloaded Zotero file (.exe or .dmg).

Follow the installation directions

Zotero and an MS Word add-in will be installed

Open the Zotero program

Click on the "Zotero" menu at the top left of your screen and select preferences.

Click on the "Sync" tab at the top of the preferences box, and enter your Zotero account username and password.

Open MS Word

Notice the word Zotero on your toolbar.
Installation of Browser Connector (Add-on/extension)
Install the Zotero Connector for your browser (best with Chrome or Firefox)

Browser may restart after installation

You'll notice a Zotero icon (a "Z" or a small rectangle) on the right side of your browser toolbar.